So it's January 10, and most would write about resolutions on January 1st. I don't "do" resolutions. It doesn't really matter, because it's the same each year: Organize something, paint, exercise, eat better, work on my blog (that one has been getting shoved to the side too much).  My "resolutions" happen usually when school is out (Summer and Winter).
Right now I'm really trying to get organized and stay on top of things. As I've written before I'm a Scout leader. In 2 weeks our boys are crossing over and leaving Cub Scouts, which means a big banquet (200+ guests). That on top of Girl Scouts, housework, organizing vacation, and normal life has me a little crazy (probably a lot crazy).
How am I managing to not go completely bat shit crazy on everyone? My top two things (other than the occasional apple ale):
1. Exercise helps me manage a lot of the stress, plus my weight is at a high I haven't been in probably 5 years! Sucks, but it's something I did and will have to slowly fix.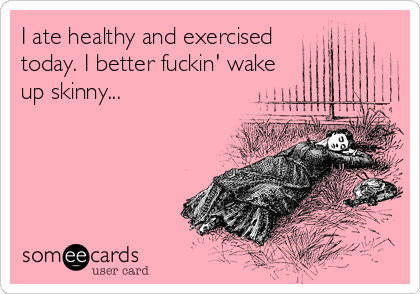 2. Lists, lists, lists. There is nothing more satisfying than marking on things I have done. Right now I use the "Reminders" app that comes on the iPhone. I make daily lists so not too overwhelming.  I hold myself more accountable when it's written down.

What is helping you deal with all the craziness in your life?